Founded in 1966, we are a wholesale workwear company integrating in-house design, production, and one-stop customer service. We have our production factories in Myanmar and China and with over 80 years of experience in uniform production, technology makes us the biggest in the uniform industry.
We provide OEM and ODM and have served more than 10,000 companies, and cooperated with more than 4,000 retailers worldwide. Starting in the early 2000s we turned our attention from material production to the processing of whole set medical scrubs, this has been expanded into 4 different style series. Fuyi Group is committed to providing retailers and resellers with the latest products in the wholesale industry.
As a manufacturer, our task is to assist small retailers in small towns. In order to be a reliable source of inventory, supply, and support, they need to succeed. When you succeed, we will succeed. Let us serve you!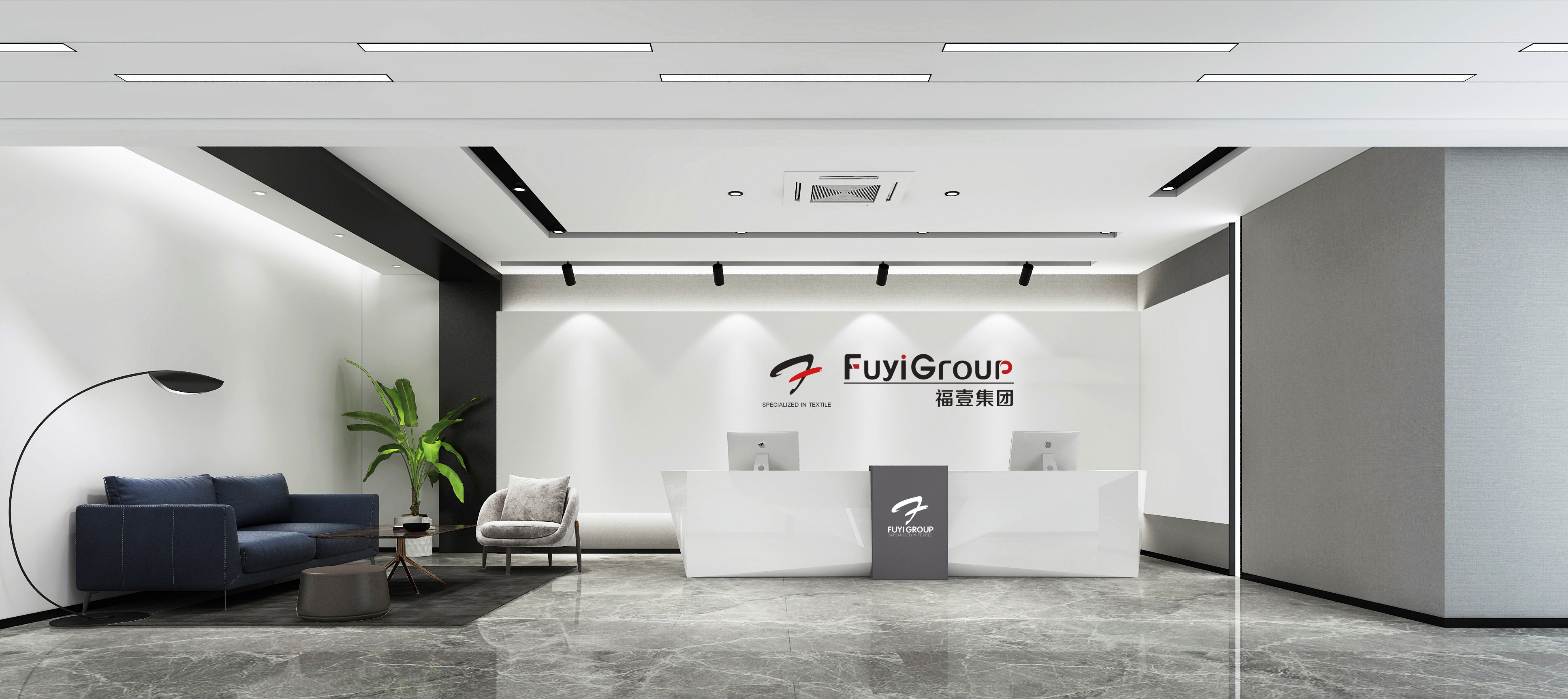 ● Attractive price with superior medical scrubs
● Not only products support but also training services
● Strong affiliate system support for sales promotion
● Professional tips based on successful cooperation
The best support for all our partners, make our cooperation more trustworthy with high-quality products and considerate service
ADDRESS: Floor 25,Diamond Building, No.1227 Jinkeqiao Avenue,Keqiao District, Shaoxing, Zhejiang Province,China 312000
Phone: +86-15258117501
Email: fuyi120@fuyigroup.com