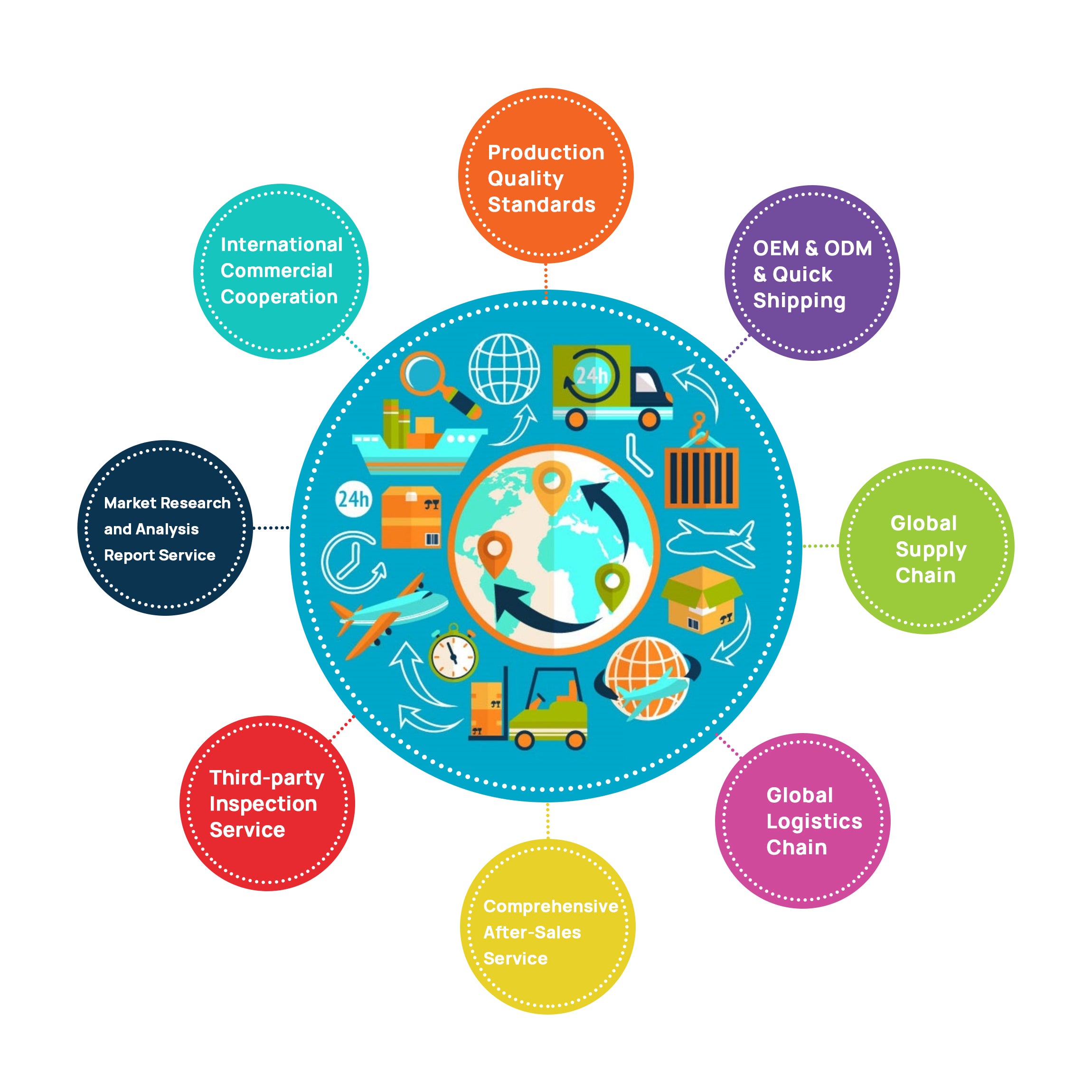 Empowering you with quality products, factories around the world, world warehousing and logistics, and comprehensive after-sales service.
FUYI APPAREL CO. ,LTD has always maintained a leading position in the same industry in the research and development of workwear and uniform fabrics and clothing design. We have the ability to integrate production and R&D from fiber, spinning, weaving, dyeing and garment making.
Fuyi Group is one of the largest suppliers of wholesale functional uniforms. You will find high-quality uniforms wholesale at highly discounted wholesale prices.
Relying on the new cross-border e-commerce marketing model, it has formed a global-oriented business model. The whole supply chain system has achieved the goal of fast product delivery within 30 days of DOOR TO DOOR to meet the needs of different customers.
What's more, our market expands from North America to the Europe area and all over the world. We are looking forward to be one of your partners in the near future.
INTEGRATED SUPPLY SERVICES
A Quick Look at the Fuyi Group Supply Chain
Global Coverage
Present in over 50 countries and backed by our extensive ocean network, our teams of local experts-on-the-ground are ready to advise you on the best solution for your business.
Learn More